Welcome
Welcome to my personal website. I am Jurek, two stations are operated by me SQ2LYO QTH Lebork and SP2LYO QTH Gdynia. I hope , that visitors find here something intersting. I invite you to look at my site.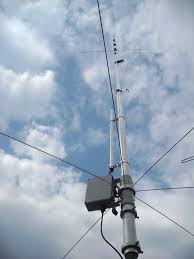 My radio equipment :
Transceivers :
Yeasu FT 450 AT + SCU-17
Yeasu FT 2800
Comtex CT-207H
Antennas
GP7 - DX vertical multi band
Longwire home made of wire
ant. for 2m band home made
mobile antenna for 2m band
Besides
Power Supply NS-1228A
... and so long

You are ivited to take part in annual SPDX Contest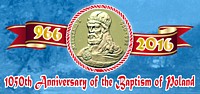 1050 anniversary
Baptism of Poland was one of the most important events in 2016 year. Many operators took participation in special radio activation.

We can exchange banners as links to our websites. Let me know